Sunshine Meadows Vista - Saturday and Monday - Easy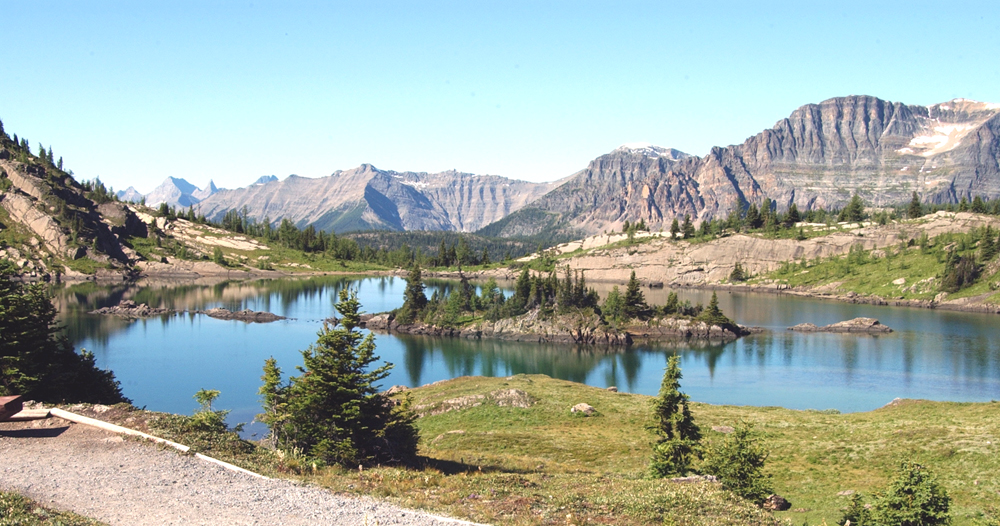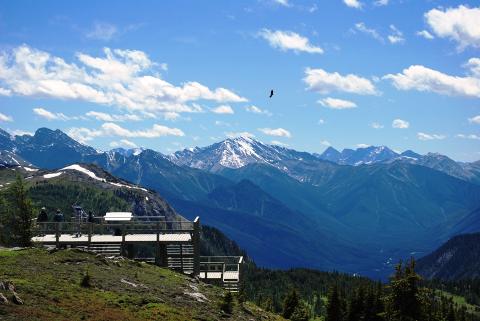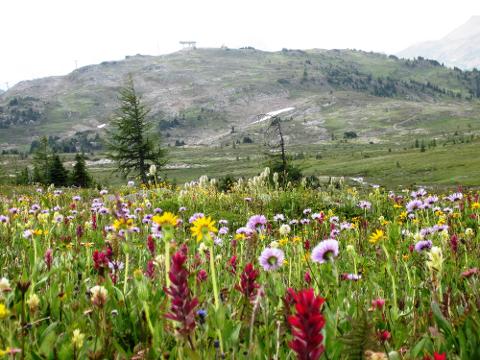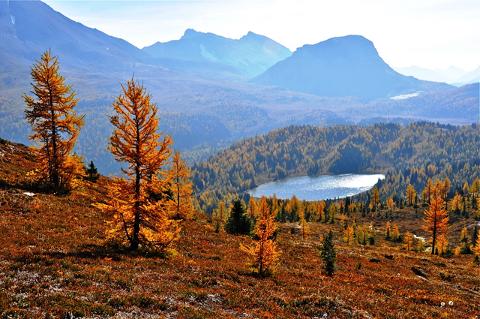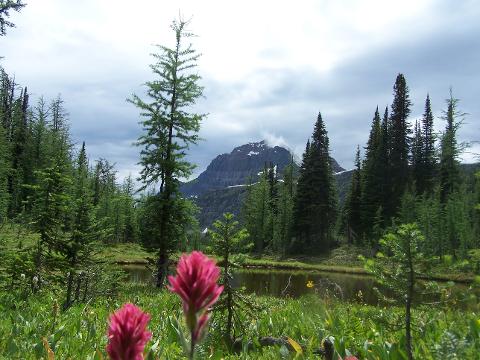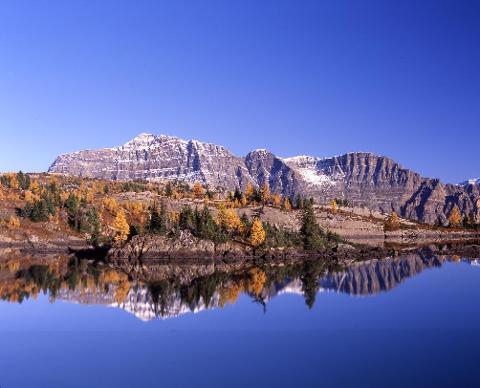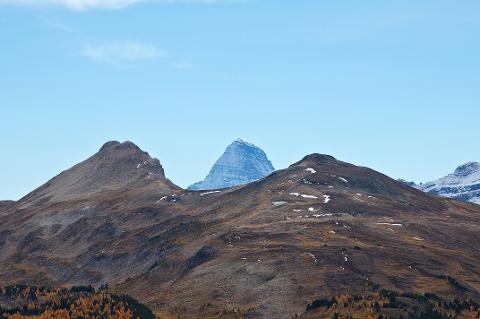 Kesto: 7 Tunnit (noin)
Tuotekoodi: PXADJR
Every day from June 24th to October 9th we offer a group hike led by a professional local guide. We'll provide transportation, a professional driver and interpretive guide with commentary and local stories as they whisk you away to your hiking adventure. We'll bring everything you need including a packed lunch from Bare Bistro.
Why hire a local guide?
An interpretive guide will enhance your time in the mountains. As certified professionals, they are experts at group and wildlife management, knowledgable in mountain conditions, weather, and avalanches, and other potential dangers. In addition to keeping you safe, each guide is passionate about sharing their knowledge of your surroundings,
The ability level and terrain differ each day so there is something for everyone:
Saturday & Monday
Sunshine Meadows Vistas - Easy
Named the #1 Day Hike in Canada by Lonely Planet! Sunshine Meadows are known by many as the most stunning alpine setting in the Canadian Rockies. Situated at an average elevation of 2220m (7,300'), the meadows straddle the Continental Divide and the boundary between Alberta and British Columbia. Surrounded by some of the Rockies' highest peaks, the unobstructed views are beyond compare. Wildlife abound in the meadows, and the brilliance of the summer flowers and autumn larches guarantees spectacular scenery on every visit. Your guiding hiking tour includes transportation and a gondola or shuttle ticket ($42 value!)
Hiking time: Approximately 5-6 hours roundtrip. Distance 12km return. Elevation Gain: 300m
Cost
Sunshine Meadows Vistas (Saturday & Monday)
Adult: $119 plus 5% GST
Child (8-12) $99 plus 5% GST
Includes shuttle or gondola ticket to access Sunshine Meadows ($42 value!)
Includes
Professional hiking guide, transportation from Banff, packed lunch & beverage, hiking poles, use of binocculars.
Trip Duration
Each hike varies in length and time according to the fitness level of the group. Please allow 6-8 hours for the duration of your hike from pickup to drop off.
2018 Trip Departures
Daily with hotel pickups in Banff beginning at 8:00 am from July 1st – September 8th, 2018
**If you are not at your pickup location on time, the guide will leave without you and you will not be refunded. **
Difficulty Level
Variable each day from moderate to difficult.
Not suitable for children under 8 years old; children 8-12 years of age are permitted on easy hikes only.
What to Bring:
Dress appropriate for the day's weather. Temperatures in alpine can be colder than the town of Banff; dress in layers and bring a waterproof jacket, sunscreen, and your camera.