Mount Assiniboine Shuttle - Mt Shark>Canmore>Banff>Sunshine Village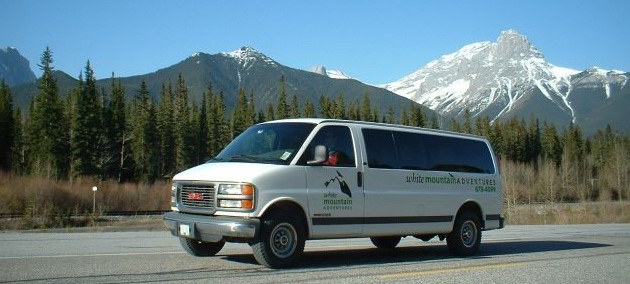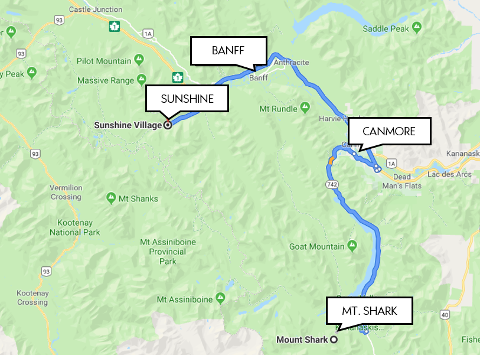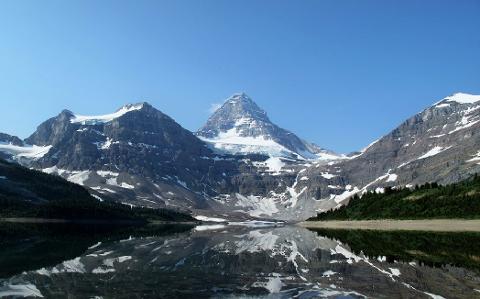 Duration: 120 Minutes (approx.)
Product code: PTLSP3
The Assiniboine hiker shuttle provides service for backpackers hiking from the Sunshine Village trailhead through Mt. Assiniboine Provincial Park to the Mt. Shark Trailhead.

The shuttle will operate daily from late June to late September. It will leave from the Mt. Shark Parking Lot at 4:30 pm and reach Sunshine Village Parking at approximately 6:30 pm. There will be stops in Canmore and Banff along the way. Advance reservations are required.

What else do i need to know?


Cost is $75 per person to Canmore $90 per person to Banff/Sunshine Village Parking Lot.


Each traveller can bring 1 large backpack only.


Complimentary beverages and snacks enroute.


Advance Reservations are required!